Chuckwagon Sandwich
A Chuckwagon Sandwich is a truly indulgent dish that combines classic Southern comfort food with a rustic, cowboy-inspired twist. At the heart of the sandwich is a chicken-fried steak, which is a tenderized steak, usually a cut like cube steak, coated in seasoned flour and fried until crispy and golden which gives it a crunchy exterior that's full of flavor, reminiscent of fried chicken.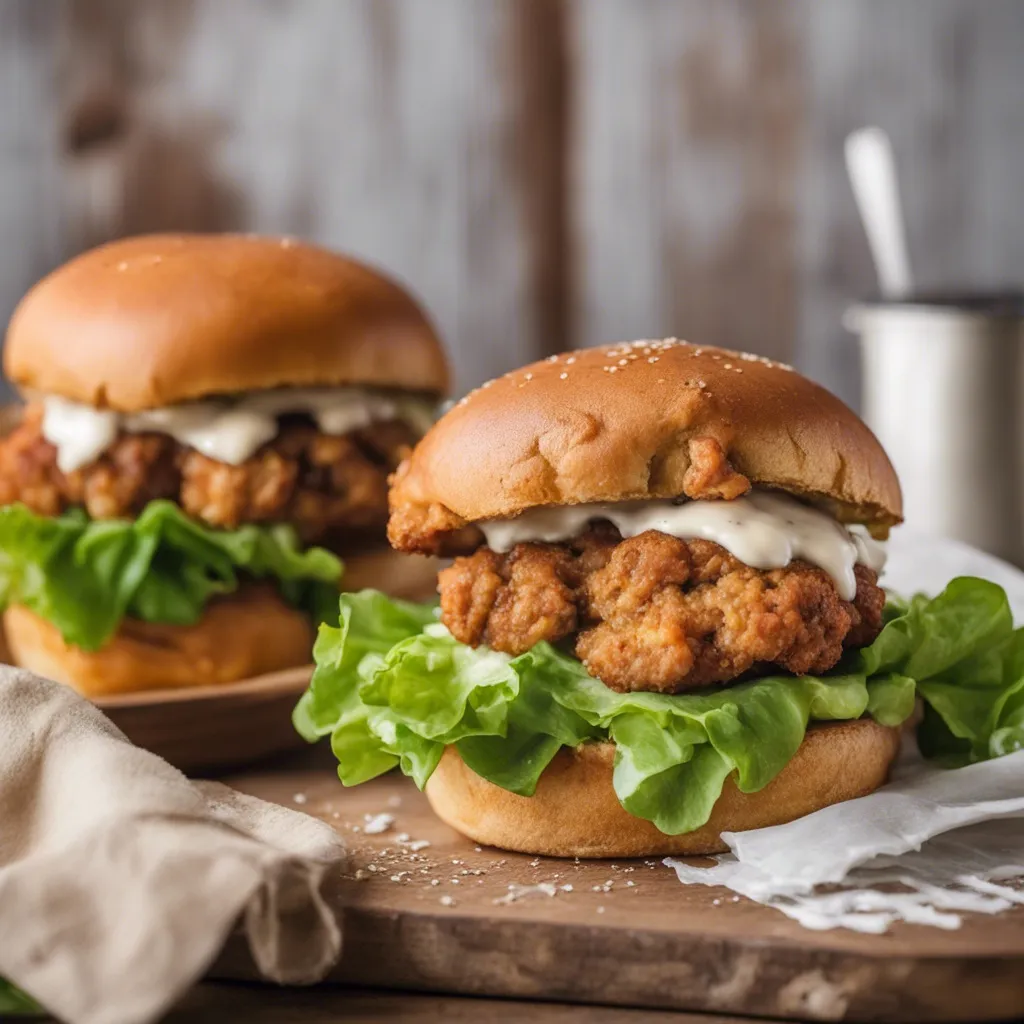 Chuckwagon sandwich: deli version
Originally, chuckwagon food was generally easy to preserve food items such as coffee and salted meat since it was carried and distributed in a wagon, which is where the deli version of the sandwich came from. This deli version of the chuckwagon incorporates a beautiful assortment of cheeses and meats, such as gouda, edam, salami, pistrami and roast beef.
For the deli version, we recommend using a brioche bun, some mustard and mayonnaise or chipotle as sauces, and serving with shredded lettuce and sliced tomato.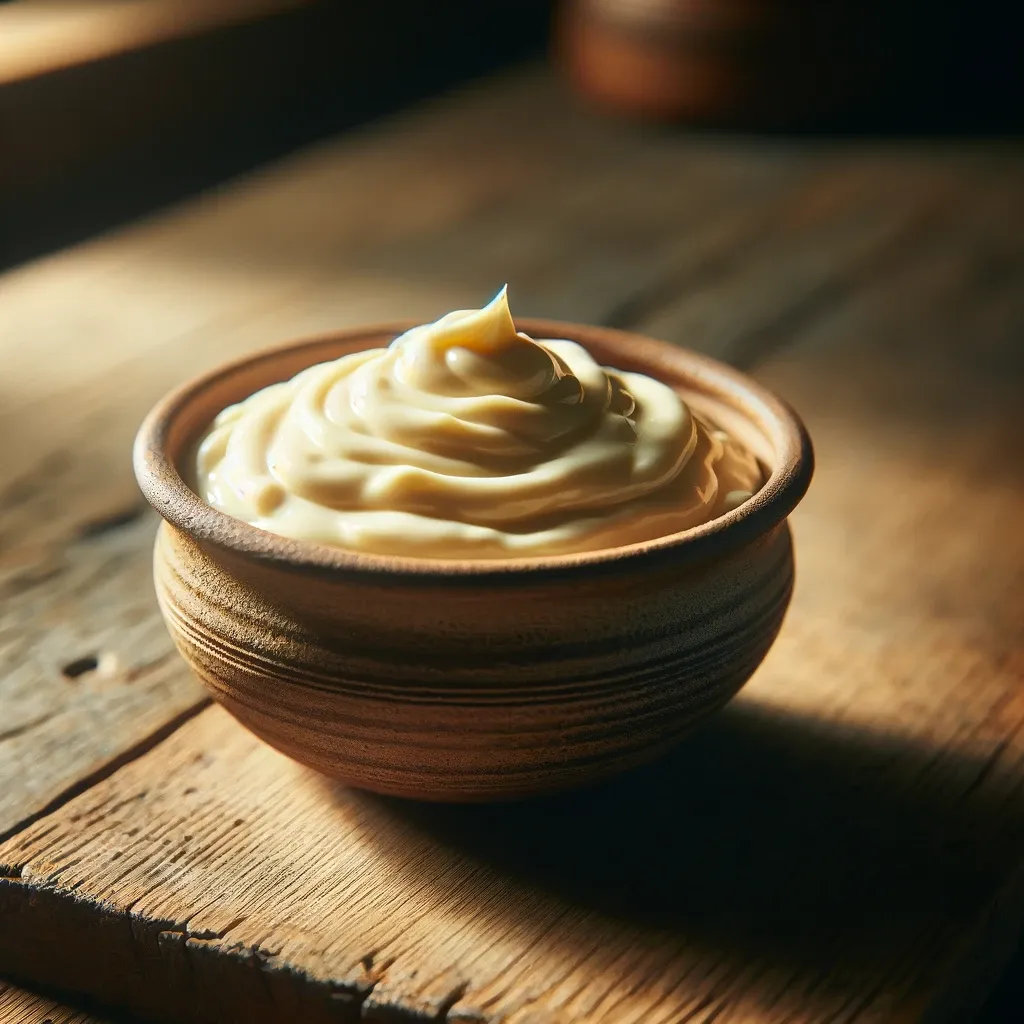 Chicken-fried steak
A chicken-fried steak is made with lean meat, such as top round or sirloin tip. The cut of meat is a cubed steak which is tenderized or pounded meat. It is important to use lean meat since the less fat on the cut, the better. Since the steak will be dipped in flour and batter, this means that the fat will not render well while being fried if the steak is fatty. This results in chewy fat on the cut of meat.
The steak is dipped in flour and then an egg wash which results in a beautifully crispy crust and a juicy, tender steak.
Buttermilk
We marinate the steak in buttermilk for at least 30 min to 1 hour. However, we really recommend that you leave the steak to marinate overnight as the buttermilk tenderizes the steak due to its acidity resulting in a tender and juicy cut of meat.
Cooking
We use a cast-iron skillet to fry our steaks, but any non-stick frying pan which is deep enough will do. The pan should be deep enough to carry 2-3 cups of oil.
We add the steaks to the pan when the oil has reached 350°F, to be more accurate in the kitchen, we use a cooking thermometer which helps us immensely when frying or cooking meat. If you do not have a cooking thermometer, you can test whether the oil has reached temperature by sprinkling a couple of drops of water into the oil. If it sizzles and spits a little bit when you do so, it means it's ready to use for frying.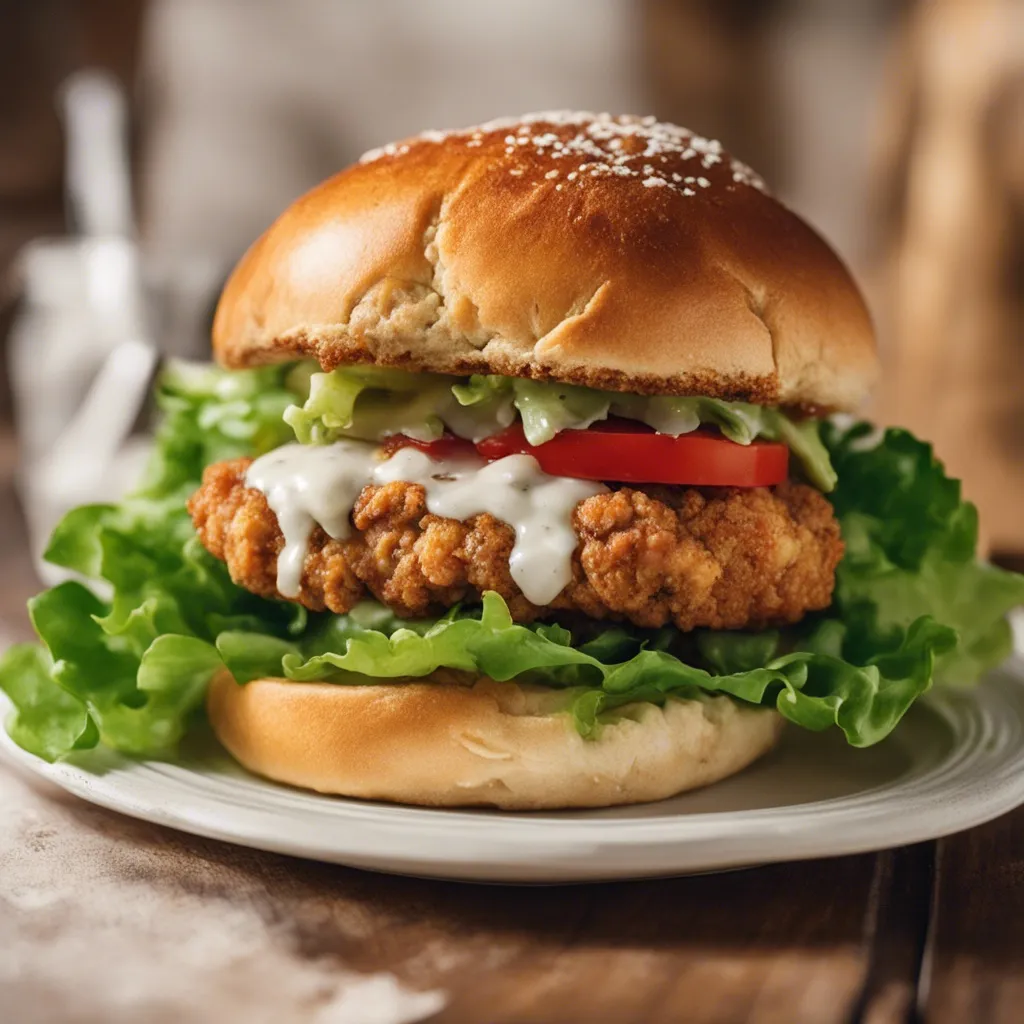 Top it off
In our opinion, the Chuckwagon sandwich is already a beast, but we love to be a bit extra - here are some add-ons that we think you might like;
Spicy: Jalapeños, pepper jack cheese, spicy BBQ sauce

The deluxe: Bacon, Swiss cheese, caramelized onions, ranch dressing

Breakfast edition: Fried egg, American cheese, hot sauce

BBQ Lover's: BBQ sauce, coleslaw, crispy onion rings

Mushroom & swiss: Sautéed mushrooms, Swiss cheese, garlic mayo

Tex-Mex: Guacamole, salsa, cheddar cheese, crushed tortilla chips

Gourmet: Blue cheese, arugula, caramelized onions, balsamic glaze

The Mediterranean: Feta cheese, olives, tzatziki spread
What is a Chuckwagon sandwich?
A chuckwagon sandwich is a beef patty or chicken-fried steak in sesame bread served with lettuce, tomato and mayonnaise - the steak is juicy and tender, and since it's covered in batter, the outside golden and crispy. Aside from this chicken-fried steak version, there is also a deli version of the chuckwagon sandwich, generally made with an assortment of cold cuts and cheeses.
What can I add to a chuckwagon sandwich?
The typical chuckwagon sandwich is topped with lettuce, tomato and mayonnaise. We love to make our sandwich spicy with some jalapeños and pepper jack cheese or if we're going for a BBQ theme some bbq sauce, coleslaw and onion rings. Some crispy bacon on top of the chuckwagon sandwich can't hurt either.
What can I serve with a chuckwagon sandwich?
The chuckwagon sandwich is great as a stand-alone meal, but it won't go amiss if there's a little something on the side of it, here are our recommendations:
Fries
Onion rings
Potato wedges
Green salad
Baked potato
Coleslaw
Roasted veggies
Chuckwagon Sandwich
A chuckwagon sandwich is a deliciously crispy chicken-fried steak on a bed of lettuce, topped with tomato and wedged between beautiful artisan bread.
Cuisine
American
Serves
2
Prep
5 mins
Cook
0 mins
Total
5 mins
Calories
653 kcal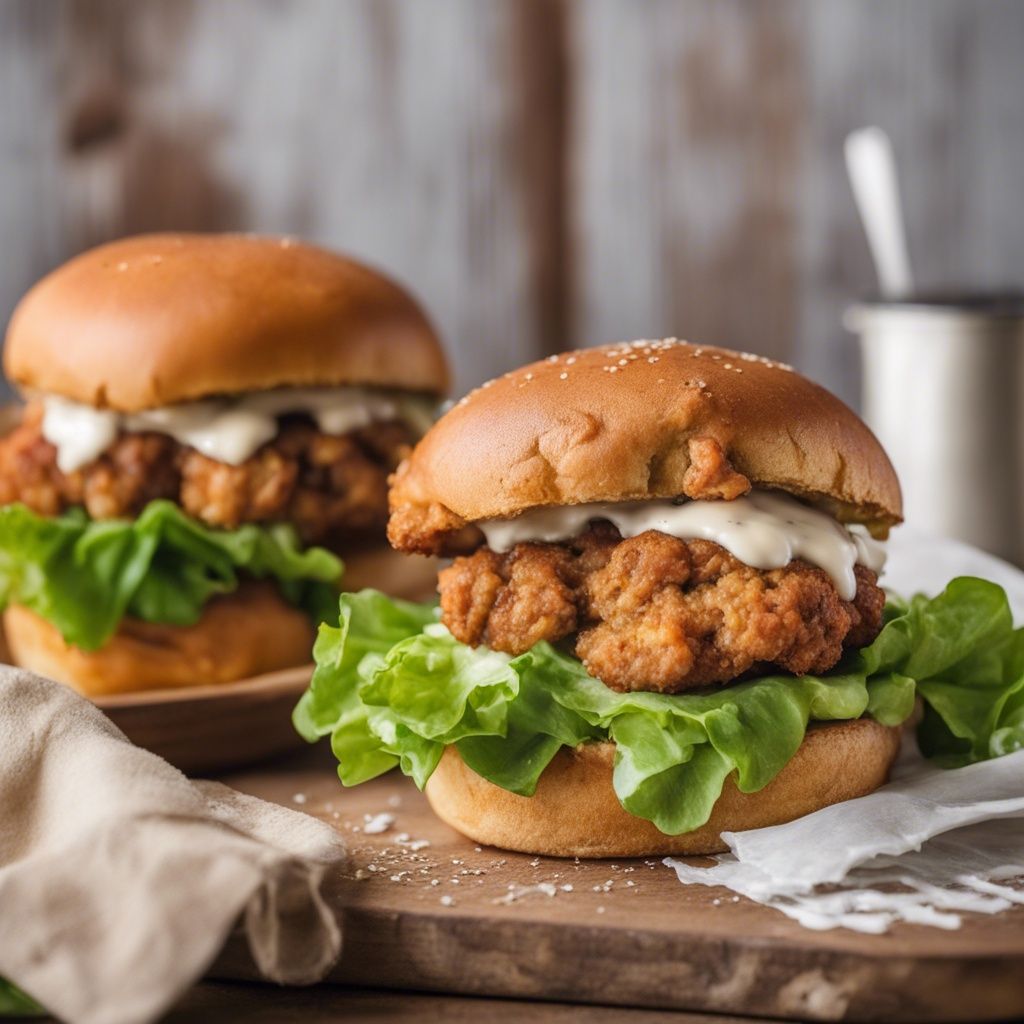 Ingredients
2 cups buttermilk

1 cup plain flour

2 eggs

¼ cup whole milk

2 teaspoons salt

2 teaspoons garlic powder

2 teaspoons chili powder

1 loaf artisan bread

2 slices cube steak (top round or sirloin tip etc.)

2 tablespoons mayonnaise

1 sliced tomato

1 cup shredded lettuce

2-3 cups frying oil
Instructions
Marinade the slices of steak in buttermilk for 30 minutes to 1 hour, ideally overnight.

Mix the 2 eggs, ¼ cup milk, 2 teaspoons salt, 2 teaspoons garlic powder and 2 teaspoons chili powder thoroughly. Place the 1 cup of flour in a separate bowl.

Once the steaks have finished marinating, dip them in plain flour and then in the egg-wash. Heat the 2-3 cups of oil at 350°F. Place the steaks into the oil once the oil has reached temperature.

Fry the steaks in the oil for roughly 5 minutes and turn them periodically. After 5 minutes, place the steaks on a plate lined with kitchen roll to absorb the excess oil.

Toast the slices of bread and once toasted, add the mayonnaise, shredded lettuce, sliced tomatoes and finally the cooked steak.
Nutrition
Calories 653 kcal |
Carbohydrate Content 58.4 g |
Cholesterol Content 288 mg |
Fat Content 18 g |
Fiber Content 3.4 g |
Protein Content 61.4 g |
Serving Size 1 portion |
Sodium Content 754 mg |
Sugar Content 5 g |